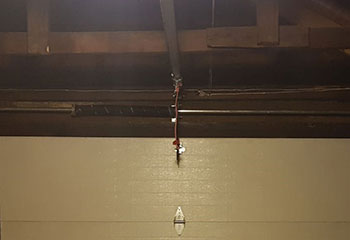 Spring Replacement
Customer Issue: During a regular maintenance appointment, our team found that the customer's springs were badly rusted.
Our Solution: After disconnecting the opener and locking the door in place, our team slowly released the tension until the springs were safe to remove. They cleaned some more rust off the housing and oiled it before attaching new springs and testing the system.
Hank Henshaw
- Briny Breezes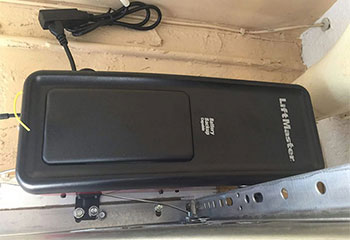 Genie Opener Replacement
Customer Issue: Opener with faulty motor and worn hardware.
Our Solution: Since our customer wanted a new garage door opener with a high opening speed, we helped him pick a Genie 3064 screw drive unit. Our installation work started with mounting the motor unit and connecting it to the electrical grid and finished with programming the controls.
James Bennett
- Boynton Beach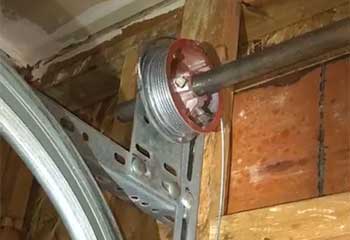 Cable Replacement
Customer Issue: Garage door hanging on one side.
Our Solution: We replaced the broken cable causing the problem with a new one of the same length and design, ensuring that it wraps firmly around the spring drum. After making some adjustments, we confirmed the door was level and opening and closing at optimal speed.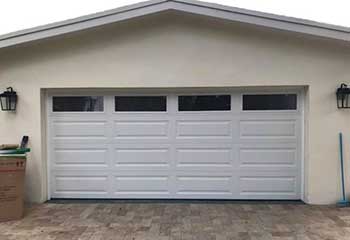 Clopay Garage Door Installation
Customer Issue: Extensively damaged garage door.
Our Solution: Since the old door was beyond repair, we helped the customer pick a new Clopay model from the Classic collection with 3-layer construction and polyurethane insulation. We installed the unit and the supporting hardware within the set timeframe.
Patricia Watson
- Boynton Beach